Feature
State of the art hotel pursuing comfort and enjoyment
Lots of latest robots will welcome you!

A hotel where the world's most advanced robots work. In front of the front dinosaur robot, various robots support everyone's comfortable hotel stay. Please enjoy unexperienced excitement and comfort.
Point 1: Fun!
The latest robot provides a fun time!

Various robots are active in the hall. Children and adults will be thrilled and excited!

Point 2: Convenient!
All rooms introduced automatic cleaning machine "LGstyler"!

Lifestyle closet 'LGstyler', refreshing odor · wrinkle · dust · pollen you care about anytime.

What on earth are they? Please see the video on the bottom ↓!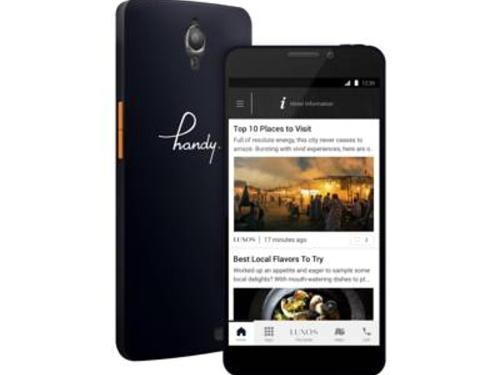 Call charges are free in the room or outside! Smartphone "Handy"!

We provide a smartphone "handy" as hotel amenity. Calling fee is free and you can call freely overseas as well as in Japan.
It is possible to bring it out while staying, we will inform you of discount coupons and other information on the facility by push notification.
Point 3: Close!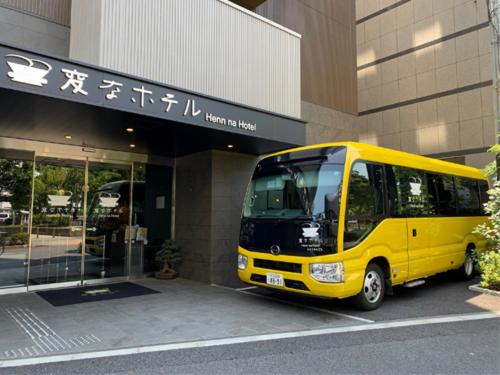 About 3 minutes on foot from Nishikasai Station!
It is a 3-minute walk from Nishikasai Station on the Tokyo Metro Tozai Line which is a 15-minute favorable access from the city center. Convenient to travel such as shopping and sightseeing!

We operate a free shuttle bus to Tokyo Disney Resort, Tokyo Station!
We offer a free shuttle bus to Tokyo Disney Resort, Tokyo Station every day.
(Duration: about 30 minutes to Tokyo Disney Resort, about 50 minutes to Tokyo Station) For details and schedule
Point 4: Comfortable!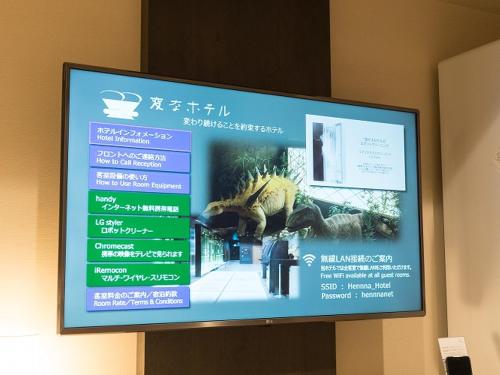 Fully equipped room facilities.

The bed mattress adopts the high quality "Breath Air ®" which is also used for the seat of the bullet train. The outstanding breathability mattress made of 96% air layer is comfortable and refreshing.
Amenity and so on, we have a variety of items.
All 49 rooms set "4K" TV. "Chrome cast" which can enjoy the Internet content on the big screen.
Point 5: Reasonable!
Robot hotel at affordable price.

By introducing a robot that brings together the latest technologies, we are achieving reasonable prices by making hotel operations more efficient.
A unique robot hotel experience, unforgettable memories!